PipeView Technologies (PVT) was founded in 2011 to help municipalities inspect sewer systems. We have grown to become a regional leader in underground infrastructure to also provide pipe cleaning and trenchless point repairs for our customers. PVT's owner and employee's attend trade shows annually to stay up-to-date with the latest technology and training available in the industry. We believe it is important to stay educated because the technology is advancing so quickly and allowing us the opportunity to provide higher quality data and more information to our customers so they can make informed decisions on how to maintain and repair their collection systems.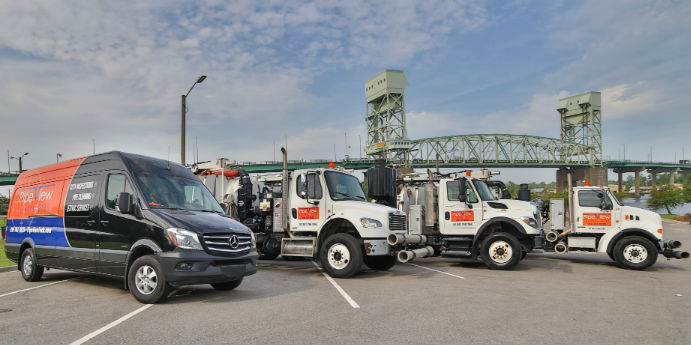 PipeView Technologies conducts cleaning, video and trenchless point repair services for municipalities, government agencies, engineering firms, utility contractors, commercial and industrial facilities, HOA's, residential and many other clients. We take great pride in our professionalism and ability to produce high quality data in an efficient manner on a timely basis. Our clients believe in our system and continually come back time and time again to use our services.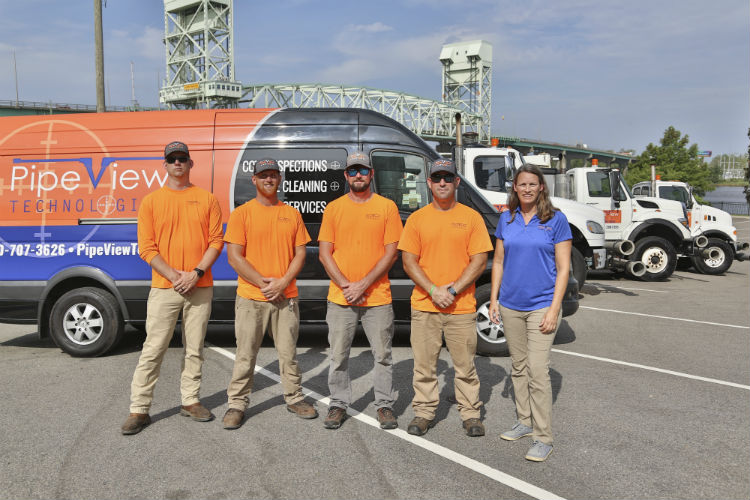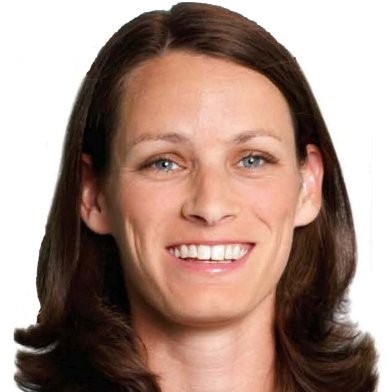 Ms. Sullivan graduated in 2001 from the Cameron School of Business at The University of North Carolina at Wilmington. She majored in Business Administration with a concentration in Finance. She was also a scholarship athlete on both the Cross Country and Track & Field team and received the Student-Athlete Outstanding Leadership Award her senior year.
She completed her Master's in Sports Leadership from Virginia Commonwealth University in 2003. Ms. Sullivan was then awarded the opportunity to intern in the Community Relations department with the Boston Celtics. At the conclusion of the internship, she took the position of Regional Sales Manager for the Washington Capitals.
In 2006, Ms. Sullivan decided to shift focus in her career. As an Intelligence Analyst for Sullivan Haave Associates, she spent the next two years providing support for the Special Capabilities Office in the Department of Defense and the Naval Research Laboratory. She provided intelligence analysis to the Counter IED Operational Center (COIC) of the mission critical Joint IED Defeat Organization (JIEDDO) using advanced technologies in geospatial predictive analysis.
In 2008, Ms. Sullivan opened Coastal Cupcakes in Wilmington, NC with her business partner. Within 9 months, they had opened their second location across town. Sales grew year-over-year with 32% growth in 2011. After 4 1/2 successful years, with 14 employees and a full-time manager on board, Ms. Sullivan decided to sell her interest of the business to focus solely on her new venture, PipeView Technologies.